His Technologies
AI BOTs & Educational Microworlds
His innovation began long ago.  Biz has always been a Visionary.  Trained by his father, the young Biz was a prodigy in Math, mastering Calculus by age 14.  After graduating from MIT in 1985 where he was heavily influenced by the late Dr. Seymour Papert and Undergraduate Research Opportunities at the MIT Media Lab, Biz continued his relentless pursuit of Human AI solutions.  At CUNY Queens College where Biz got his Master of Arts in Computer Science, he studied and published white papers about Autonomous Agents with Dr. Bon Sy. 
In His Vision for STUFF, a Papertian MicroWorld of Chemistry, he saw the value of using simulations and graphics to show students how molecules and ions would react to each other or to heat for example.  He knew that chemicals are dangerous for children and on top of that, many inner city kids wouldn't even have access to a bunsen burner.  He knew and took on faith that an animated Digital World would evolve.  Hence, some of these ideas he has conceived in the eighties won't even be fully realized until the Metaverse happens in the next few years (nearly 50 years later). 
His vision for AI BOTs was apparent when in the nineties he published the Virtual Knowledge Architecture for Robot Planning.  In this paper, Biz identified that you don't have to know something if you know where to get the knowledge.  When he published the work on Discretion, the Smart Interactive Television solution in the nineties, Biz envisioned the future of Digital Streaming and assumed that everything Media would become Digital.  He knew that TV shows, Movies, Music, Books, products of Information Systems and Web sites could eventually be delivered intelligently with the understanding of people and/or companies and their profiles.   Based on the assumption, it was clear to him then as it is even more now, that large systems that serve Media to people will become Digital Document Management Systems.
Like Papert was, Biz is extremely metacognitive and uses introspection to model his AI BOTs so they may think like humans.  In this sense, he is also an epistemologist but he goes a step further to cite that in addition he must also be a cultural anthropologist.  He teaches that it is not enough to be able to know how you think (or how Americans think) about a problem and its solution, as much as whether the same problem exists in another culture and how people think about it there.  He believes there is a such thing as "mental culture" - a way of thinking and problem solving which is influenced by physical immersion in a particular culture.  He also teaches that "Artificial Intelligence without Epistemology is like Medicine without Biology."
His design AI BOTs was inspired by how ants collaborate to produce useful work.  Today, these same ideas are being proposed in Cloud Native Artificial Intelligence solutions that use "Microservices" and were playfully depicted in BIG HERO 6 as Hiro Himada's first Robot Design.  He fully endorses the current work by FETCH.AI and their "agent-aware ecosystem" concept.  Furthermore, how FETCH, like Biz, also talks about Financial AI BOTs that work to help people gain economic advantages.  His Enterprise is only beginning now, but his success lies comfortably in the Future he has enVisioned for years.
June 1985 (J.C.R. Licklider, thesis advisor)

"STUFF" – An Interactive Microworld Experience that Helps Children to Learn Chemistry.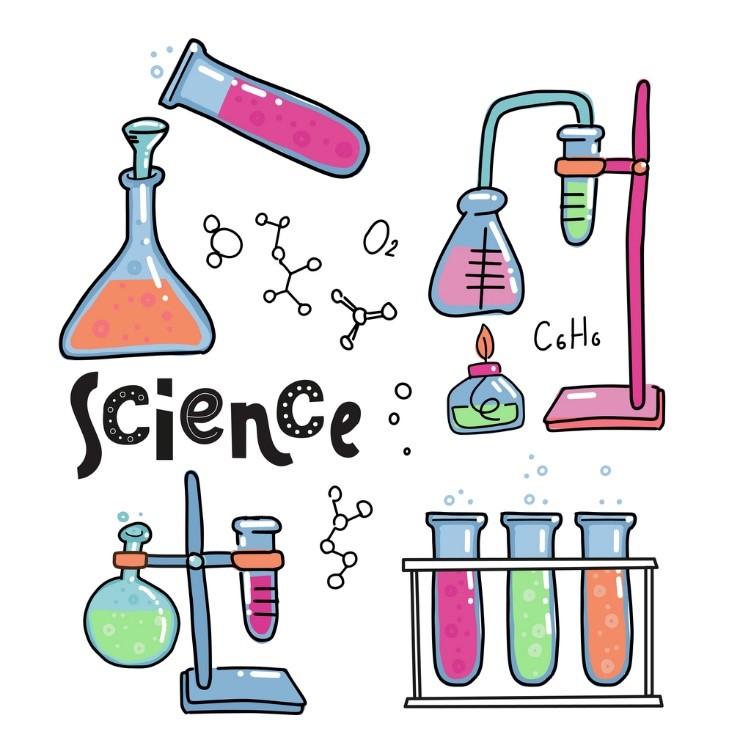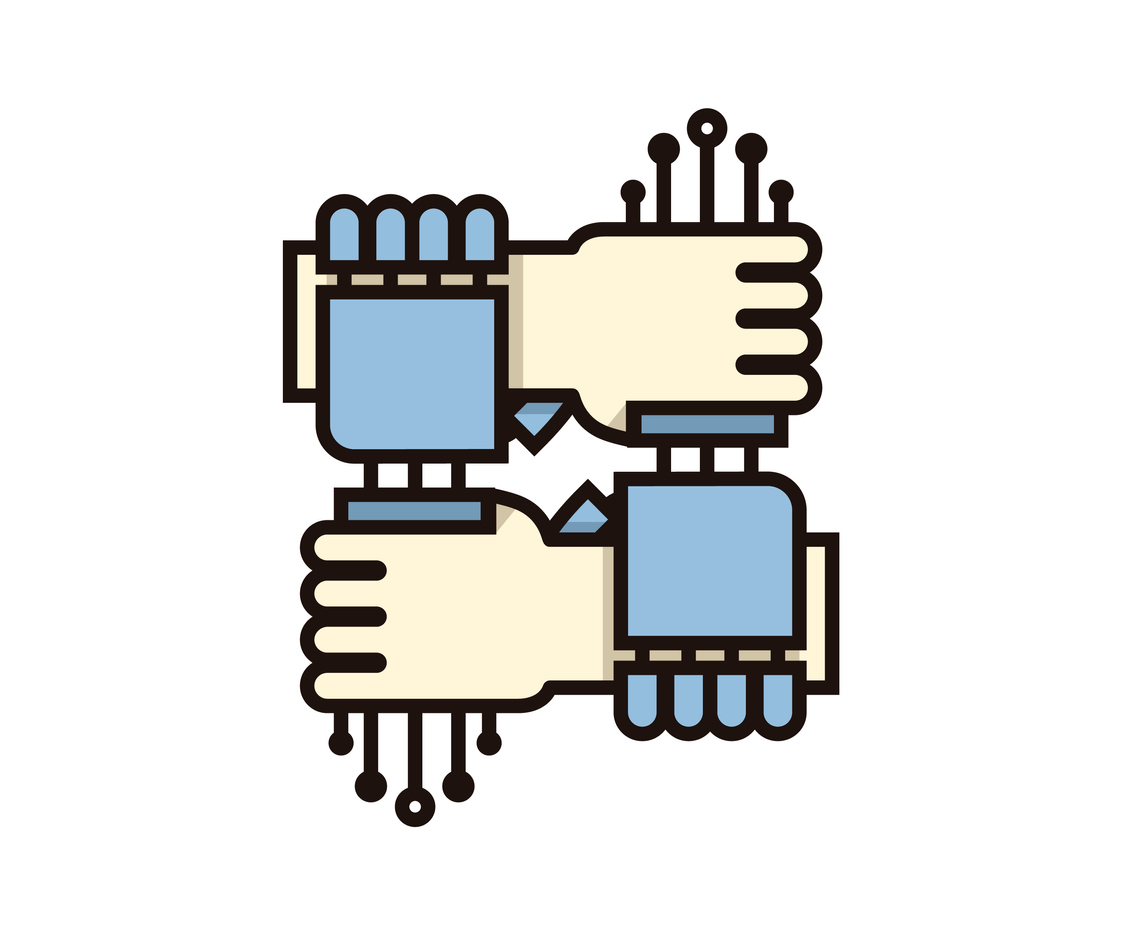 IEEE Computer Society Press, 1993  September 22, 1993

The authors present an architecture for a system which will learn to anticipate and avoid problems,
IEEE International Conference on Systems, Man, and Cybernetics, Citations: (2) 1997

An agent-aware digital library architecture (termed DiscretionTM) for mediation of interaction between people and media information servers is proposed.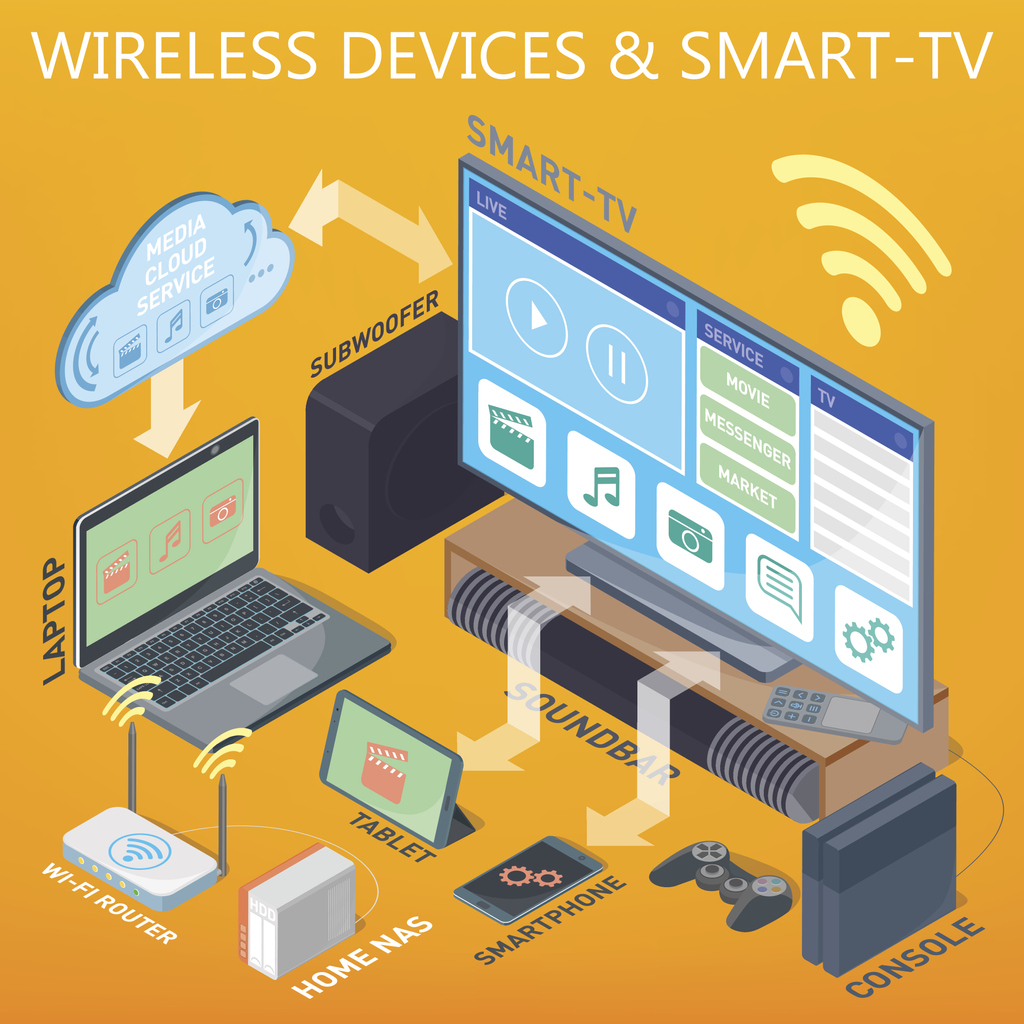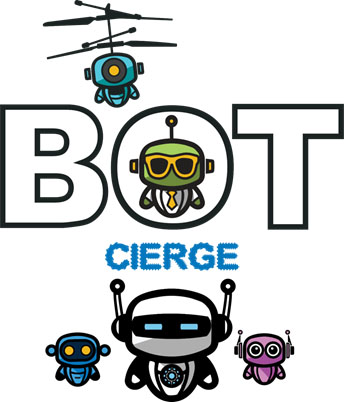 Abstract

MyBOTS.Tv—the personal helper BOT system utilizes a customizable personal assistant in the form of an avatar to engage its owner in a conversational manner with natural language commands to coordinate activity of a team of autonomous helper BOTs.
Comments? Feedback? Ideas?