Pan-African
Bridge to Africa
Education & Online Tutoring
E-Commerce for African Merchants
Freelance jobs for African Entrepreneurs
Immersion in African Culture for Black Americans
Promotion of a more Africoncious America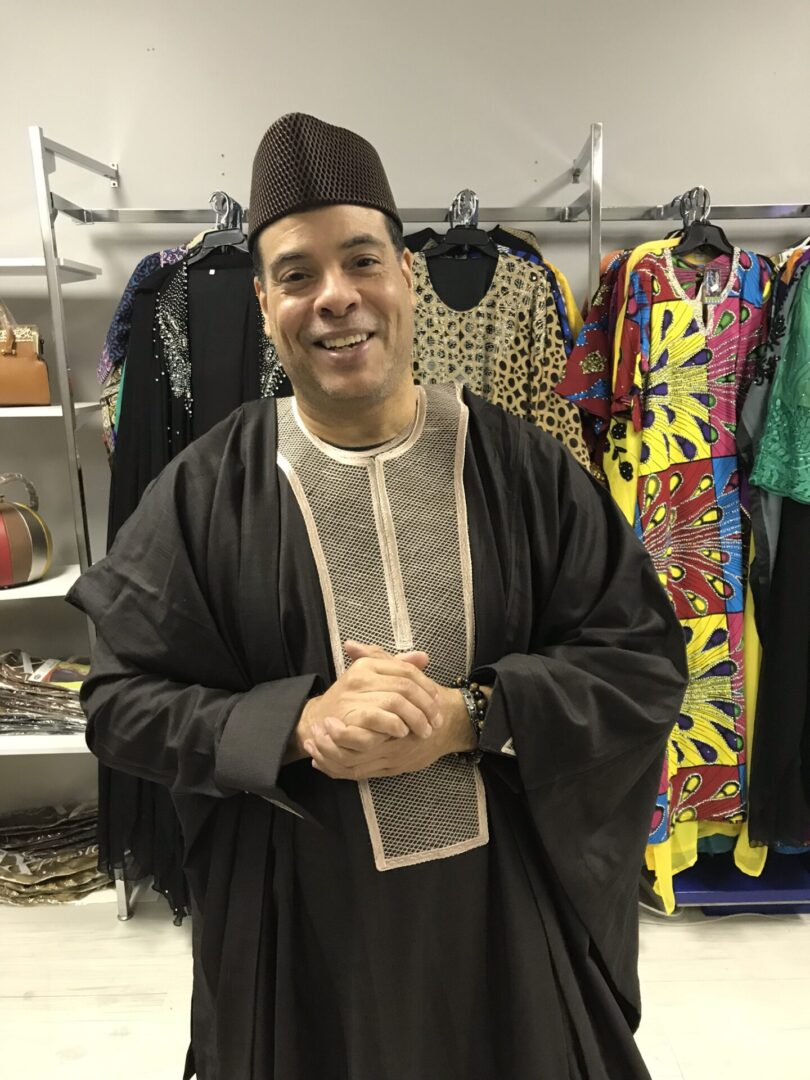 Networking Ourselves is Essential to Our Survival
The Bridge to Africa is a Pan-African initiative that views the World as a Hyper-Connected Society.  Using readily available technologies, the Bridge seeks to connect members of the African Diaspora both Socially and Electronically.  Social Media, even if custom made for this purpose, will bring much more interaction, love and exchange between Diasporans living in different countries.  We hope that Pan-African Bridges formed this way will break down barriers and disconnects, so Unification and Harmony just happens organically.  The Bridge certainly has the potential to make an indelible impact on the future of Social Media, Entertainment, and Education because they may now be developed Globally from inception. The Bridge effort will create relationships and synergistic connections among members of the Diaspora in the Continent and those in the United States, UK and other countries around the World.  Technology empowered Pan-Africanism will bring massive improvement to the life and culture of people on both sides of the Bridge.
"Having established connections with friends and family in Africa, I have become more aware of who I am.  I recommend a trip to the Motherland to anyone of the Diaspora who has not yet had a chance to experience it."    --Biz
*The Video below was taken in 2019 when I visited the GirlsCoding school in Nigeria started by CNN Heroine Abisoye Ajayi-Akinfolarin of the Pearls Africa Youth Foundation.

Ndeewo! Ana m amụ Igbo. Ahụrụ m ya n'anya! ị chọkwara ịmụ Igbo?
Hi! I am learning Igbo. I Love it! Do you want to learn Igbo too? Click Here
Our Bridge to Africa Campaign
Your donations will help us to pay African entrepreneurs in the following ways:
Help clean up the garbage in the streets.
Provide freelance jobs to help college girls get through college.
Support organizations teaching young Nigerians about Computer Technology.
Establish international software development teams with African Software Coders.
Comments? Feedback? Ideas?