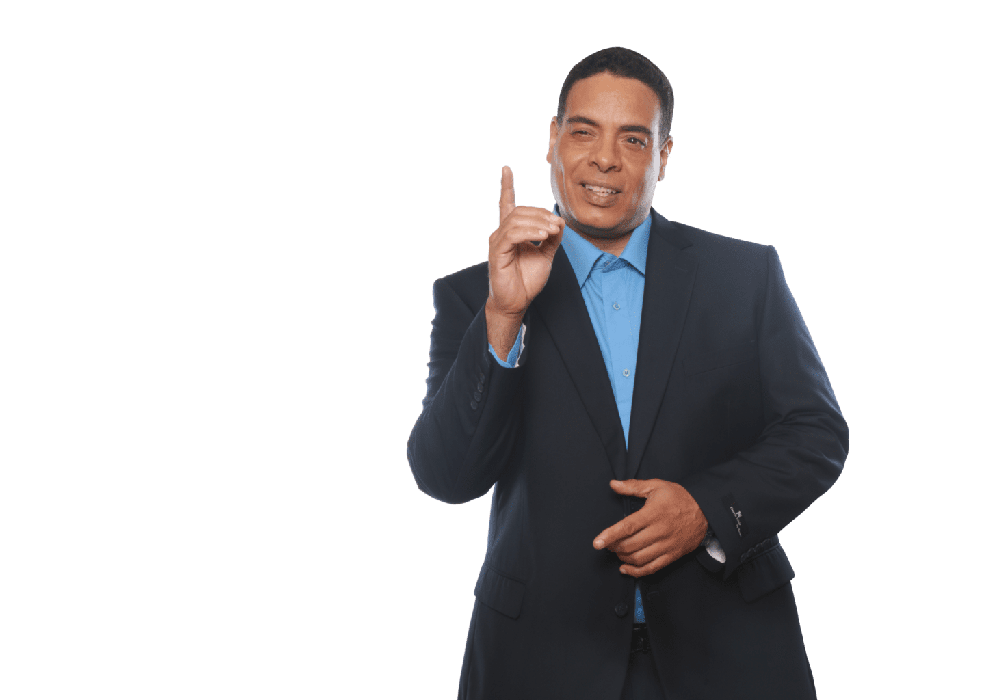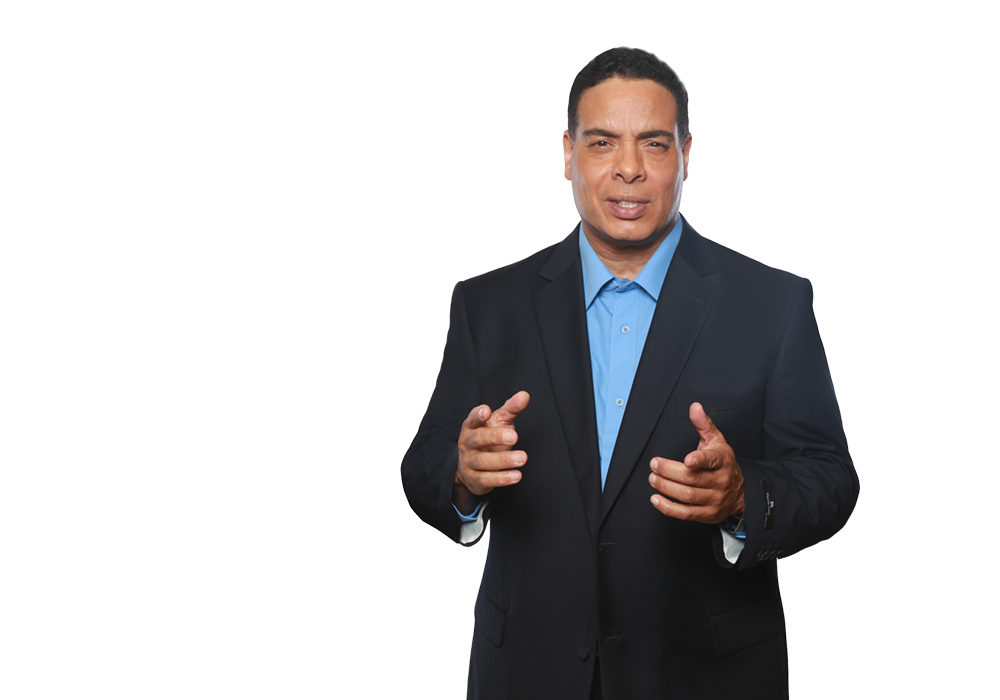 Powerful IDEAS
That are FUNDED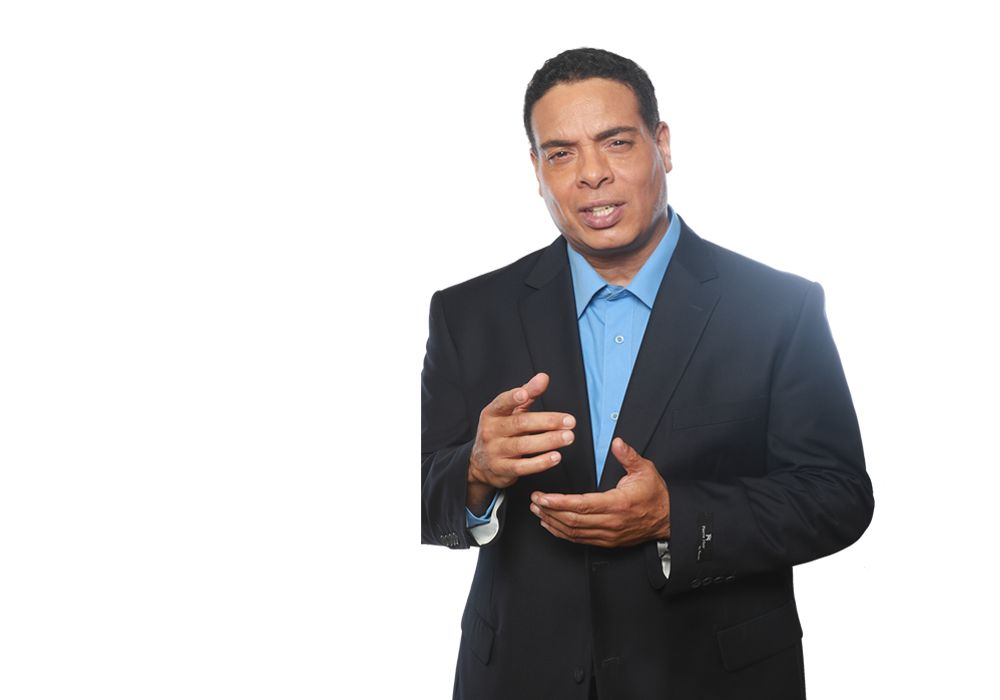 Powerful IDEAS
That are FUNDED
Create Successful Companies While Helping a LOT of PEOPLE
Bringing People of the World Together
with Media and Technology
Biz Barrett is an Innovator, Problem Solver, Leader who knows how to fuse Cultural Anthropology, Information Technology and Artificial Intelligence to create successful companies and help a lot of people. With 5G coming, Biz presents his Ideas and System of Companies for the Development of Software and Interactive Media. His Brand and Leadership will not only impact the future of Education, Social Media and Entertainment, but will Solve Problems in the United States and around the World.
He seeks funding to evolve His Enterprise 2BZ Information Technologies, Inc. (2BZ IT) into a huge Media Conglomerate. His System of Companies includes 2BZ Media, MyBOTs llc, the Fishnett Plan and GK Tutors, each of which can conduct business on their own but whose resources, function libraries, data and even code can be shared to collaborate on projects.
Biz seeks to provide an array of cutting edge products, services and solutions that only exist because of his entirely unique blend of talents and experiences.  Some examples are shared on this web site.  One such service is to provide an end to school shootings by demonstrating that the solution is not as much about gun control as it is about Intelligent Security.  His brand of Helper BOTs working with Drones will certainly provide protection for schools and people in public gatherings.
His All Star TEAM is Ready to Rock! 3 MIT Graduates on Executive Leadership Team, Gartner Group Award Winning Architect for CyberSecurity Solutions on the Cloud, and collectively over 100 Years Experience applying the Agile SCRUM Framework within the Software Development Life Cycle.
Biz has the gravitas, persona, experience and the team to be the next Ted Turner! We hope you enjoy the site as it is truly an anthology of his Life accomplishments to date.  With your help, he will get to the next Level.  May God Bless you.