IT MEDIA ENTERTAINMENT COMPANY, 2BZ Information Technologies, Inc. (2BZ IT) is Biz Barrett's flagship company.  It is HIS ENTERPRISE and end game. It's where INFORMATION TECH MEDIA & ENTERTAINMENT can ALL be products of the SAME COMPANY.  2BZ IT has strategically incorporated 4 companies under it's umbrella:  2BZ Media Inc, MyBOTs llc, The Fishnett Plan, and Get-Knowledge (GK) Tutors Inc. 
2BZ Media will create Movies, Music, Social Media Apps, and Games. 
MyBOTs will create custom Artificial Intelligence (AI) Solutions that Help People and Companies to Save Time by taking advantage of Automated Help.
The Fishnett Plan is a legal 501c3 non-profit company that will leverage Internet Connectivity, Social Media and AI to evolve a much more harmonious world by building a network of Smart Community Centers.
GK Tutors will be an Edutech and AI powered company brandishing a task force one million strong of worldwide tutoring resources who get that they can improve Education and help students enjoy better lives by providing educational assistance.
The main ingredients in this Biz Barrett gumbo are AI, IT, Anthropology & Epistemology, Entertainment and Education.  You will consistently see projects and ideas by 2BZ IT that fuse the ingredients in extremely practical and appropriable ways.  Our hiring strategy will reward multi-talented people that for example, demonstrate a mix of art and engineering talents.
2BZ IT will strategically distribute resources in these companies and apply the AGILE SCRUM Software Development Framework to create interesting Epics that combine his ingredients to form patently unique "consumable arrangements." Our investor(s) will enjoy multiple compounding ROI streams from quality products we deliver as use cases for our ubiquitous technology and the Joint Ventures we establish with entrepreneurs worldwide whom are empowered by our solutions.  We will be a one stop Information Tech and Media Entertainment Company - capable of delivering quality Digital products on time like a  manufacturing Pipeline.
Evolve to a Giant Media Conglomerate.

Network like-minded people around the World.

Build a Network of Schools.

Establish a Network of Community Centers.

Provide Digital Media Content.
Over 25 Years Experience IT Software Development

Senior Quality Assurance Analyst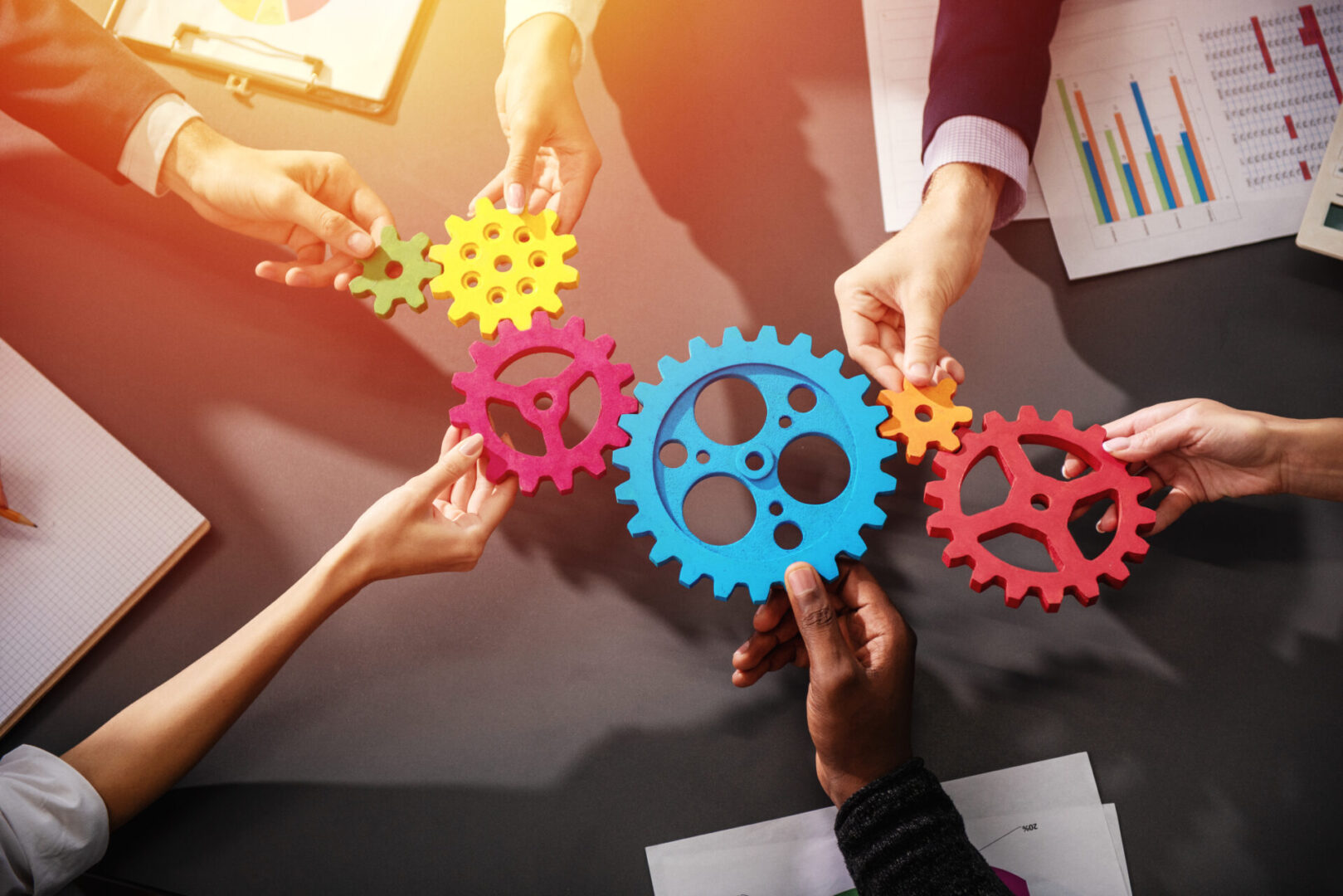 Our Chief Technology Architect received a Gartner Group award for CyberSecure Architecture on the Cloud.

There are 3 MIT Graduates on the Executive Leadership Team.

Over 100 Years Experience IT Software Development

Collectively the team brings over 100 years of Software Information Technology Experience with skills including Data Warehousing, Databases, SQL, Big Data, Artificial Intelligence & BOT Applications, Virtual Reality, Development of Mobile Apps, Java, C-Sharp, Javascript, CSS, and many more.  Our Talent Pool includes the Black Alumni of MIT (BAMIT), the National Society of Black Engineers (NSBE) and my own personal team and network of extremely talented IT professionals with whom I've worked with throughout my career.

The Team easily surpasses a collective total of over 100 years experience working hands on with the SCRUM Agile Methodology for Software Development.  In short, we are a very experienced team capable of setting up processes that turn out Quality Software Technology like a manufacturing pipeline.  We know how to do this and are more than capable of setting up shop capable of building anything!
We're an Information Tech & Media Entertainment Company - Our Projects Require the following resources:
Artificial Intelligence & BOTs
Satelite Technology Specialists

Business Analysts & Anthropologists
If you are interested in working with us
Click Here