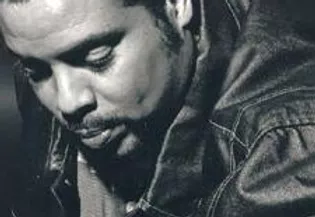 Motivated by a strong sense of purpose and the urgency of circumstances affecting American youth, Brooklyn native tOObiz delivers a unique blend of Hip Hop featuring Gospel themes.
Spreading positive vibrations through music, he does this in his Jamaican conscious music tradition of Third World and Bob Marley. Absolutely unmoved by fads and trends in the music industry, tOObiz continues to deliver his totally inspirational recipe of crafty rhyme patterns and wordplay over HOT beats, tightly interwoven with thought-provoking lyrics and rich content that reflects his strong Christian faith, education, and love for people.
tOObiz dives deep into urban youth culture to find answers to social problems.
Convinced that salvation is the key, he pursues Gospel in Hip Hop with a vengeance and of course, a passion. What sets him apart from other bands is that his goal is not just to entertain. He truly believes that he has something spiritual that must be transferred to his audience.
On his latest Hip Hop release entitled "CD ROM 8:6 Rhythm of My Mind"
A team of seasoned Gospel artists and an all-star production team join him in conveying the message that in order to see God work, you have to yield your mind to His sovereign authority and control. He does this easily while leveraging strengths in development of song concepts and creative imagery and ability to write and sing extremely catchy hooks that leave you with no choice but to remember the songs and be uplifted by his message of love and hope over and over and over again.
tOObiz released his last single in 2018. It was prophetic in that the title "Mad Tough" was a warning to his People.  Before the pandemic, he knew that danger was imminent and his call to action was to get tougher.  With his recent trips to Africa and self-actualization, tOObiz music will reflect these developments. Look for a new album in the upcoming years.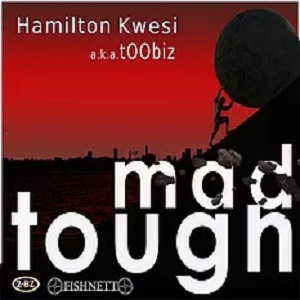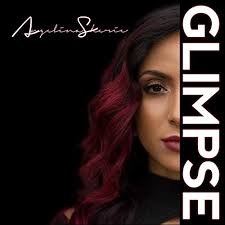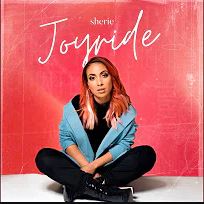 Comments? Feedback? Ideas?